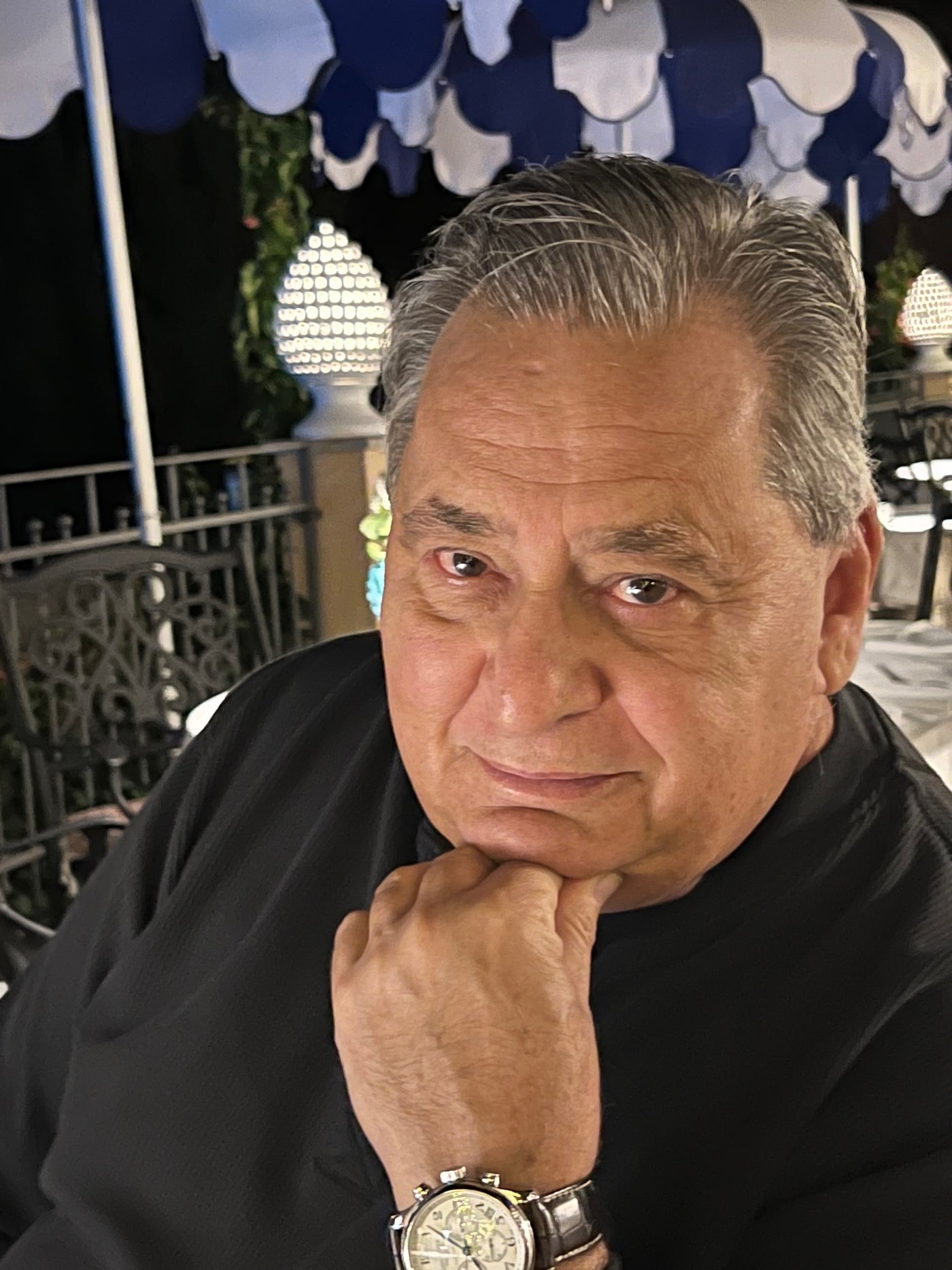 Bio
Louis Romano
Born in The Bronx, NY in 1950, Romano began his literary career in 2010 at age 60 after writing urban poetry since 18. He authored two poetry books, "Anxiety's Nest" and "Anxiety's Cure," which garnered a great response. He later penned a mob novel, "Fish Farm," followed by an award-winning screenplay and another mobster book, "BESA." Romano's recurring characters gained a dedicated readership. "GAME OF PAWNS" came out in 2016 and was a Pulitzer Prize contender, followed by "EXCLUSION: THE FIGHT FOR CHINATOWN" in 2018.
In 2012, he launched the Vic Gonnella Series, featuring Detective Vic Gonnella and Raquel Ruiz, starting with "INTERCESSION," an Amazon Best Seller. The series includes "JUSTIFIED," "YOU THINK I'M DEAD," "THE BUTCHER OF PUNTA CANA," "THE PIPELINE: Terror for New York," and "SHANDA," with "THE SURGEON" in progress.
Romano also authored a Teen/YA/Family series called "ZIP CODE," targeted at middle to high school students. His Heritage Collection Series began with "CARUSI: THE SHAME OF SICILY," followed by a collection of short stories titled "Things I Want to Tell You BEFORE I DROP DEAD."
In the True Crime genre, he wrote "John Alite: Mafia International" and the Amazon Best Seller "BORN IN THE LIFE" about mobster Gene Borrello. He added a novella, "IN THEIR FOOTSTEPS: QAFA FAMILY 300 YEARS OF WAR," to the Heritage Collection Series in 2023.
His latest work, co-authored with John Gjocaj in 2023, is "ON THE SIDE OF THE ROAD," along with "BESA" and "INTERCESSION," which are script-ready. For 2024, he has a new release titled "TRUST AND BETRAYAL: THE LEVIT FERNANDINI STORY," a True Crime book.
Romano resides in Northern New Jersey.
A rip-roaring roller coaster of a ride with great dialogue. Hard-hitting crime fiction with plenty of thoroughly researched truth.